Broadwater Hollow Falls is a short distance down the trail from Paige Falls. The trail is highly used during warm weather. The trail continues past the falls and includes a spring flowing from a small hole in the rock below the falls. There is also a sinkhole cave along the trail. It is currently closed as of December 2020 to protect the bats which inhabit it. The trail eventually comes out to Cecil Creek.
360° Photos. Use Your Mouse Or Move Your Phone To Look Around.
---
---
The camera we use for 360° photos
---
GPS Track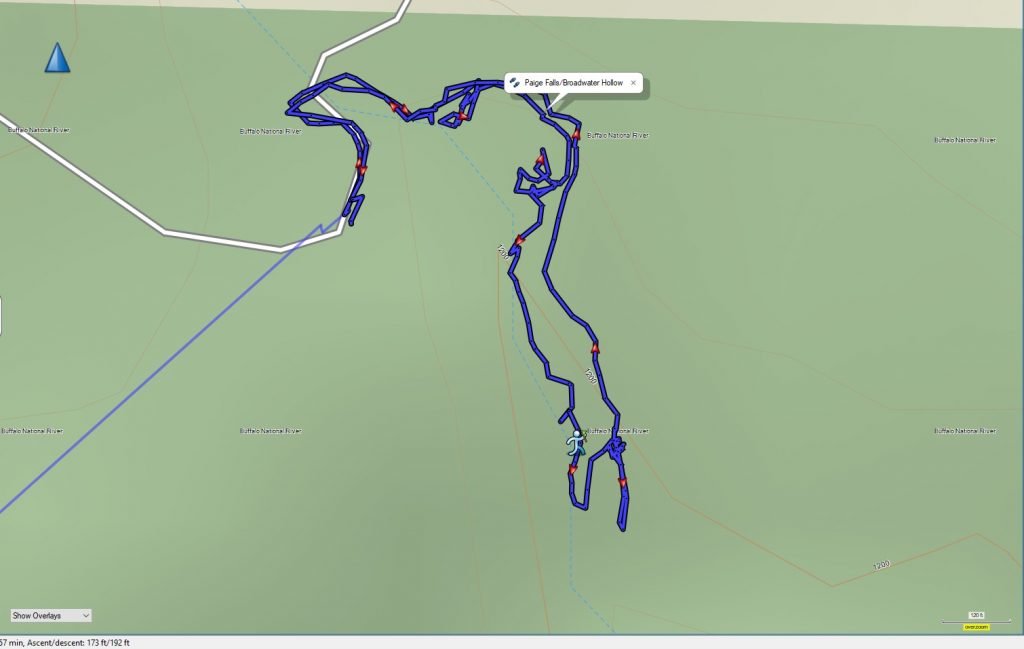 ---
Elevation Data
---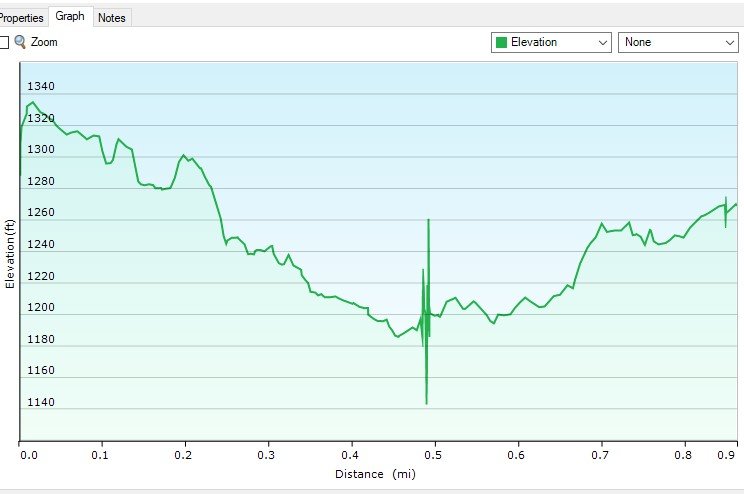 ---
On the map above click on "View Larger Map" to go to Google Maps. You can copy & paste the code below into Google Maps to view the location if needed. You can also use the code in Google Maps on your phone. Use the satellite view for the best overview.
Code
4P3M+X5 Harrison, Arkansas
To see other attractions in the area be sure and visit our "Virtual Visits" page for more attraction information and 360° photos.