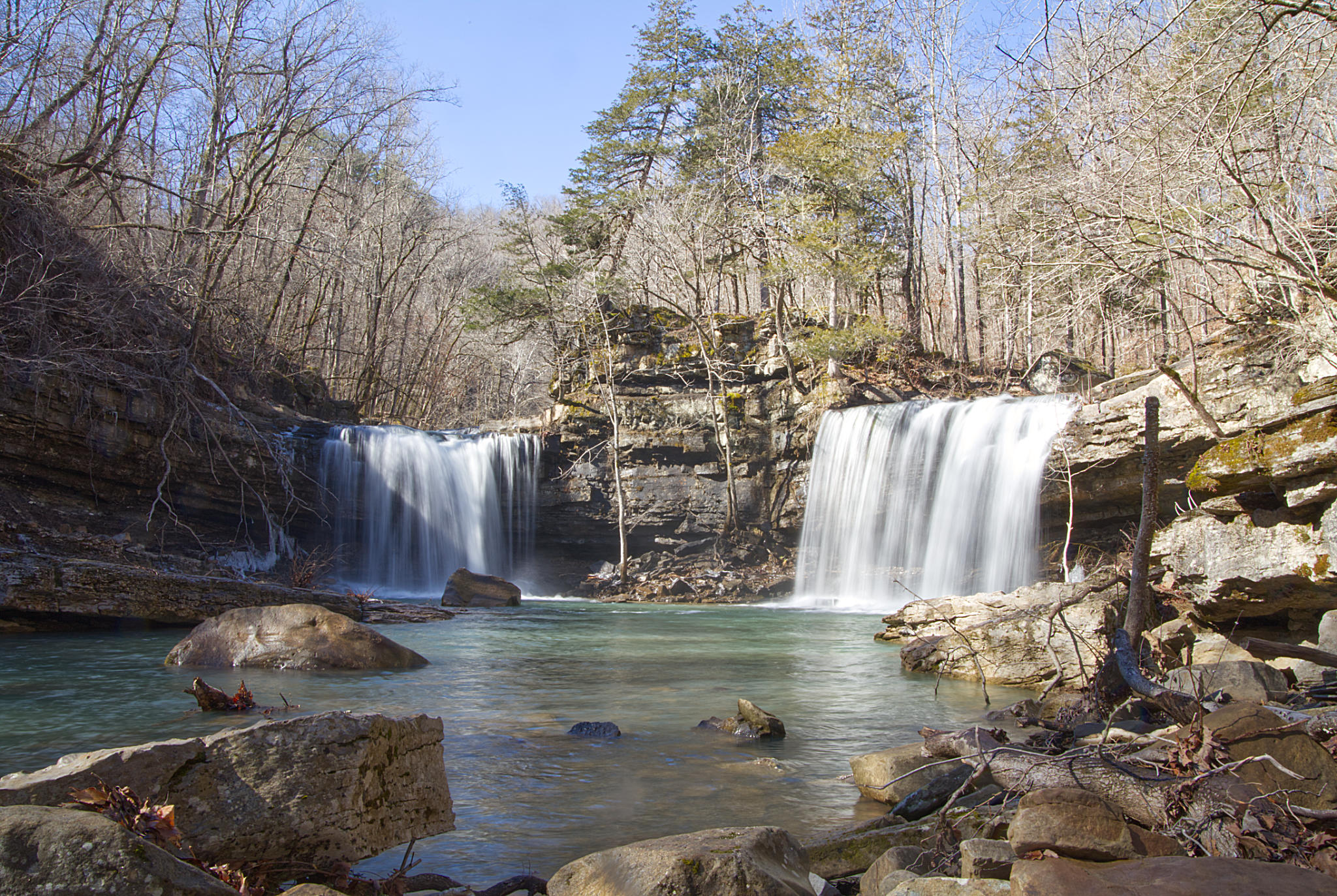 Welcome to Lost In The Ozarks
Here at Lost In The Ozarks, we strive to bring you interesting places and events from around the Ozarks. We produce videos and photos from our hikes that we share with the world at large. We research and provide information on edible and medicinal wild plants.
We have our site broken down into sections. Use the top menu to navigate to the section you are interested in. Besides our online shop, where you can find products for the outdoors and natural health, we post articles on Natural Living & Survival, Photography, and other topics of broad interest.
Please feel free to explore the site, and if you have any questions or comments you can send them to us on the Contact page.
Featured Videos
Our services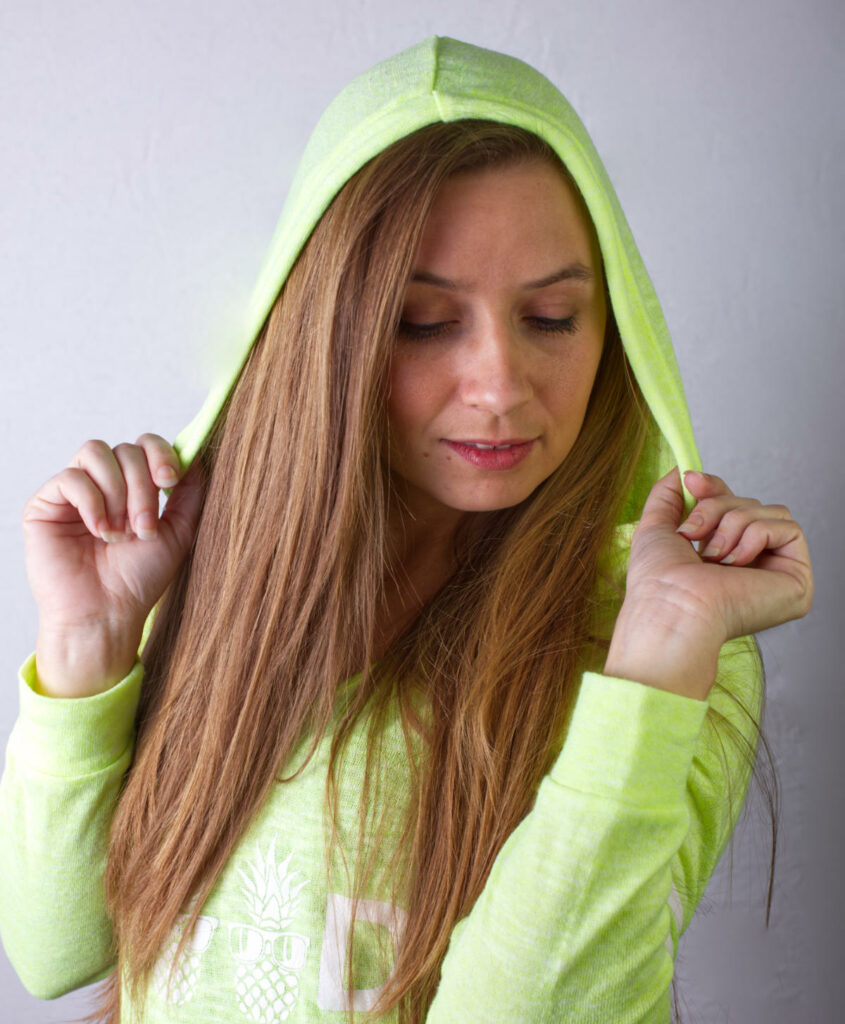 You can choose your portrait photography package according to your budget and needs.
---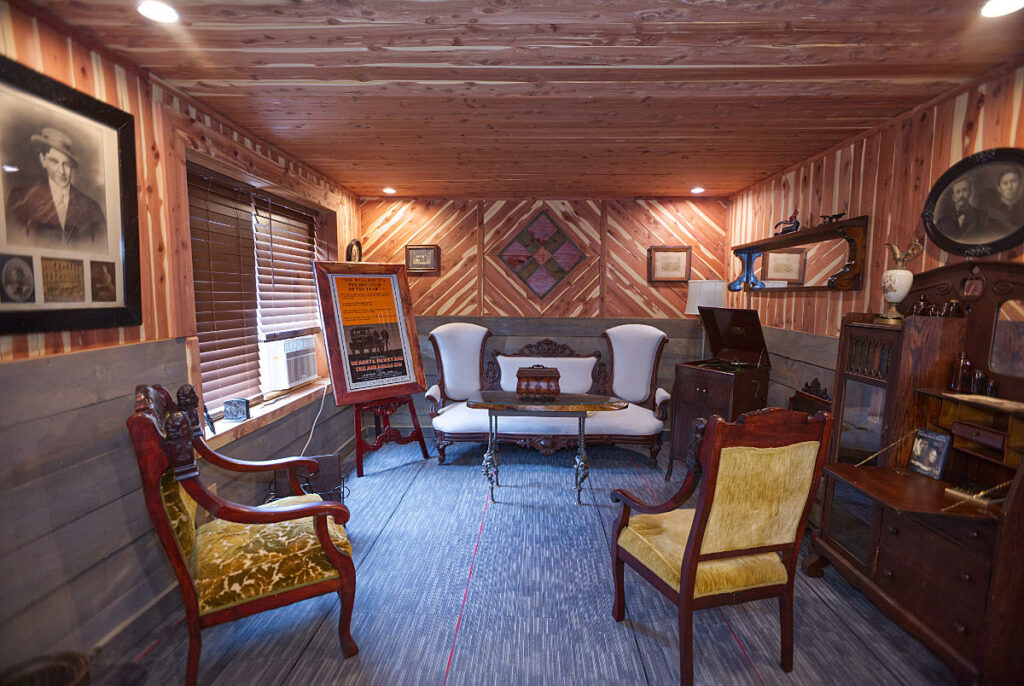 The simple fact is that realtors who use a professional photographer for real estate photography get more sales and listing views.
We have developed a proven system to capture your real estate photography quickly and efficiently.
---
We have the equipment and technology to put together a virtual tour for your business or property. Using a dedicated 360° camera, we can shoot the property, assemble the 360° photos into a virtual tour, and get the tour up on the web for potential buyers to see. Our pricing is very competitive.
---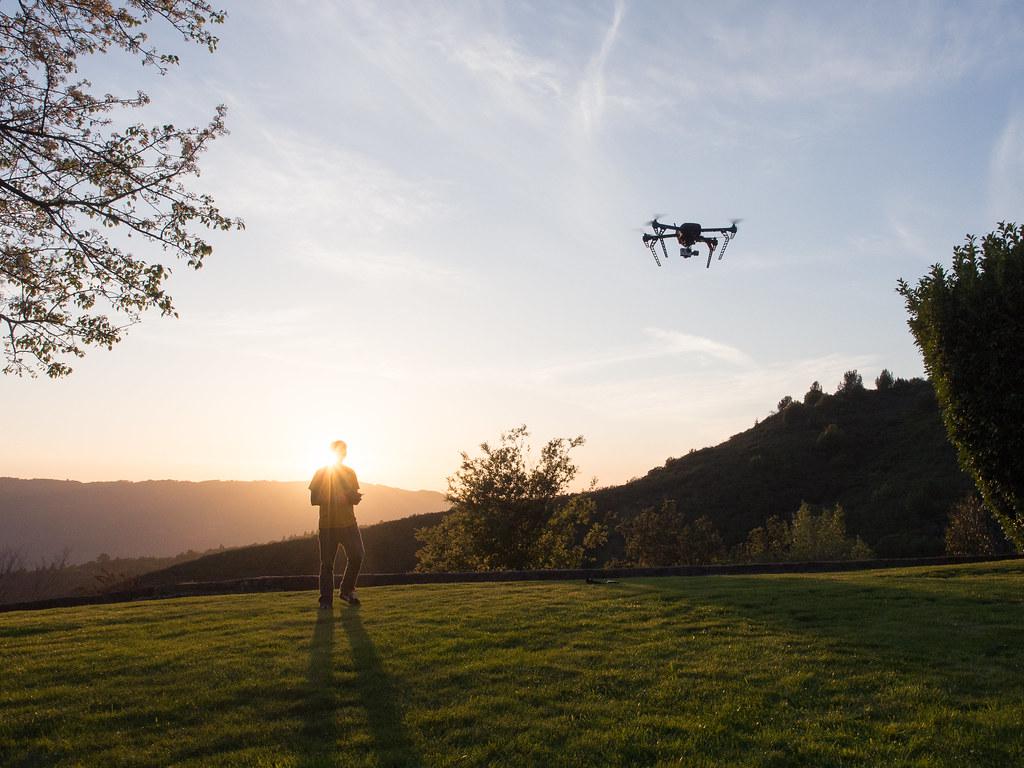 One of our most popular services is drone photography. With modern drone technology, we can shoot aerial photos at very high resolution. These photos offer a unique perspective that catches the attention of potential customers or clients. As with our 360° virtual tour service, drone photography is not commonplace yet. This means you have the opportunity to beat your competition by using aerial photos in advertising and online before they do.
---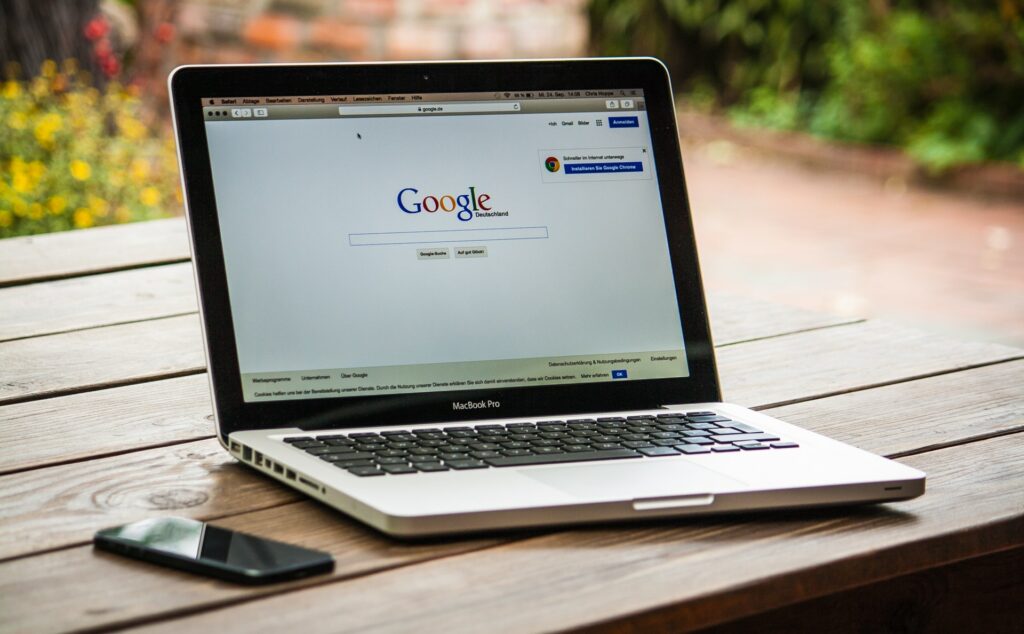 One of the best ways to increase your business is to make sure you have claimed your local listing on Google Maps for Local Search. This is where we can help. We will not only help you claim your listing and set up your Google Business account, but we'll also show you ways you can improve your listing.
---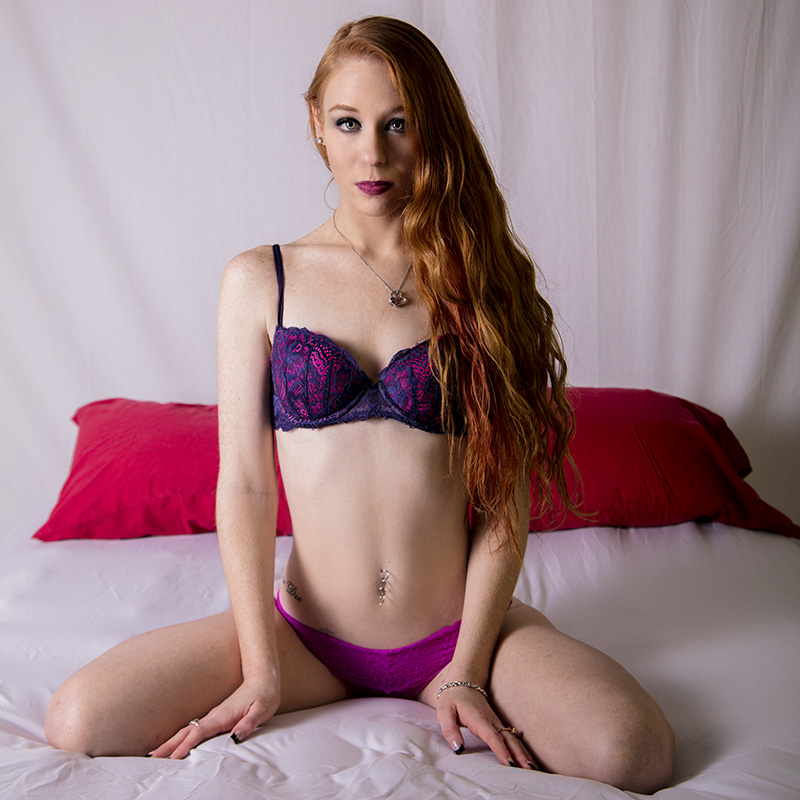 When considering boudoir photography, you want someone who will be able to make a connection with you and bring out real emotions. Proper lighting and real, genuine emotions and expressions are so much more important than the gear used. You also need to trust the photographer you decide to hire for the job.