Woods Boys Falls is only a short distance from Magnolia Falls. Woods Boys Falls lies within the Ozark National Forest near Deer, AR. You can see the top of the falls from the bottom of Magnolia Falls. There are two other falls you can visit in the same area easily. These falls are Magnolia Falls and Hadlock Cascade. From the parking area on Newton County Road 6, the trail is on the right. There is a Wilderness Trail sign on the left side of the road. This is where you can park. The trail slopes down gently as you pass a rock wall built by early settlers. There are also many natural rock formations to see as you walk the trail. You will come to a small stream and just across the stream are two yellow trail markers that have been nailed to the trees. To visit the Woods Boys Falls, take the right fork down and around the bluff line. Where the bluff line ends, turn right and follow the trail along the bluff line to get to the bottoms of Woods Boys Falls and Hadlock Cascade.
360° Photos. Use Your Mouse Or Move Your Phone To Look Around.
---
---
---
GPS Track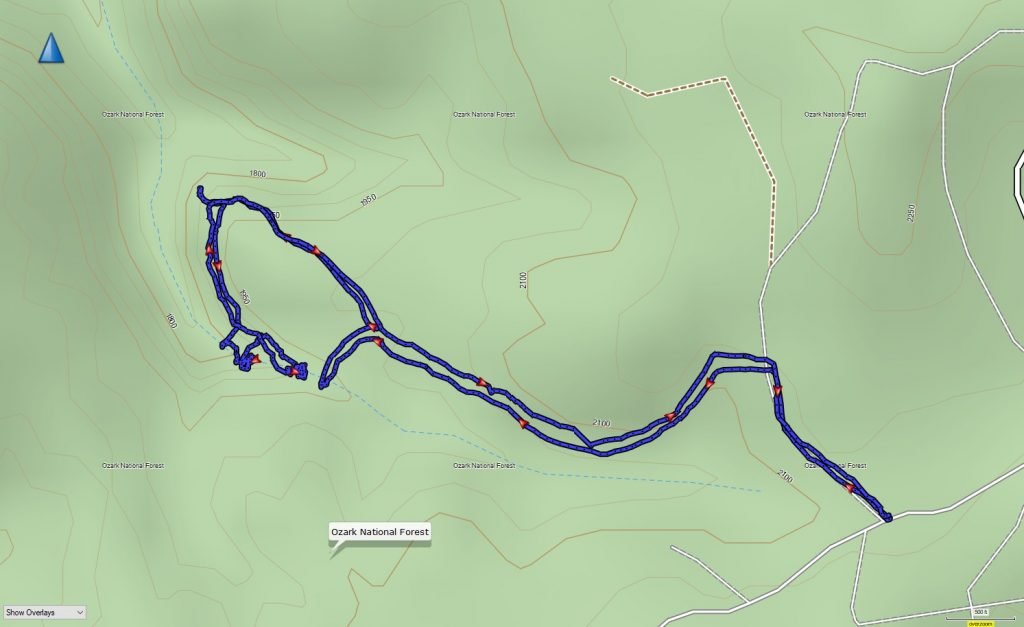 ---
Elevation Data
---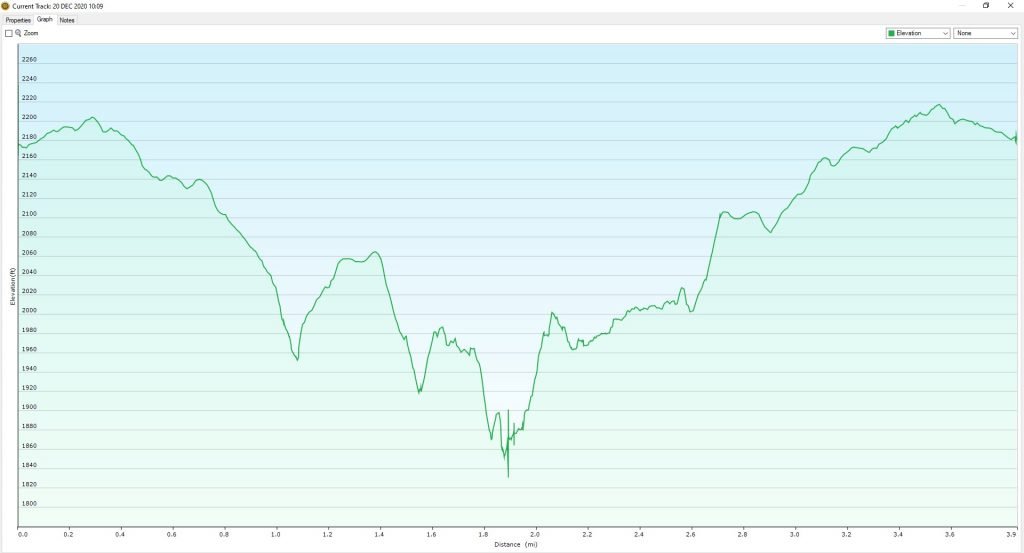 ---
On the map above click on "View Larger Map" to go to Google Maps. You can copy & paste the code below into Google Maps to view the location if needed. You can also use the code in Google Maps on your phone. Use the satellite view for the best overview.
Code
VJ77+2Q Deer, Arkansas
To see other attractions in the area be sure and visit our "Virtual Visits" page for more attraction information and 360° photos.