Highway 125 Recreation Area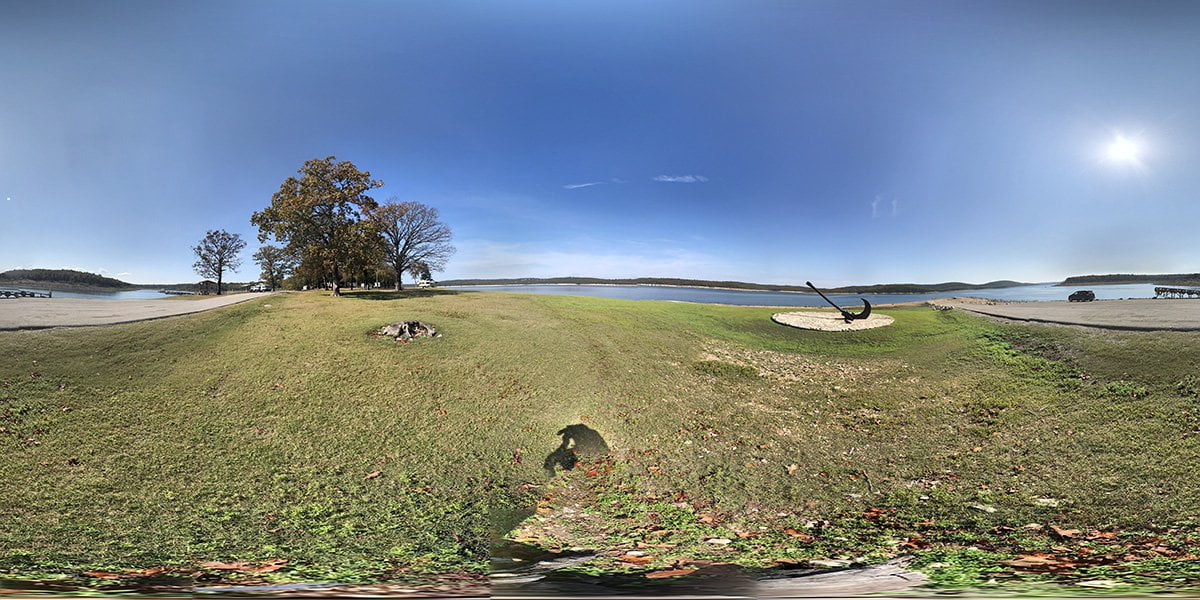 Highway 125 recreation area has camping hookups with water and electricity. There are showers located in the campground. The area has a concrete launching ramp and marina.
This area is located in the upper area of the lake near Peel, Arkansas. You can also ride the Peel Ferry, the only currently operating ferry in the state of Arkansas, just a short drive outside the campground. For further information about campsites, fees, and reservations, visit https://www.recreation.gov/camping/campgrounds/232603?tab=info
Bull Shoals Lake has excellent fishing as well as other outdoor and water recreation opportunities. Since this lake has a Corps of Engineers buffer area, most of the lake has unspoiled natural shorelines which are also free to use by the public. Most of the lake has minimal boat traffic. it is extremely less crowded than other lakes in Arkansas and Missouri. For a get-away that can include some quiet and solitude, you should check out the area for your next vacation or short get-away.
---
The camera we use for 360° photos. Click the photo to get yours today!
---
360 Photo of the Highway 125 Recreation Area
Use Your Mouse or Move Your Phone To Look Around.
360 Photo of the Marina
---
On the map above click on "View Larger Map" to go to Google Maps. Then copy & paste the code below into Google Maps to view the location. Use the satellite view for the best overview.
Code
F6QG+XR Peel, Arkansas
About Post Author