Aster flowers begin to bloom during summer and continue to bloom until frost comes in the fall. Keep reading to find out about these colorful and useful wildflowers.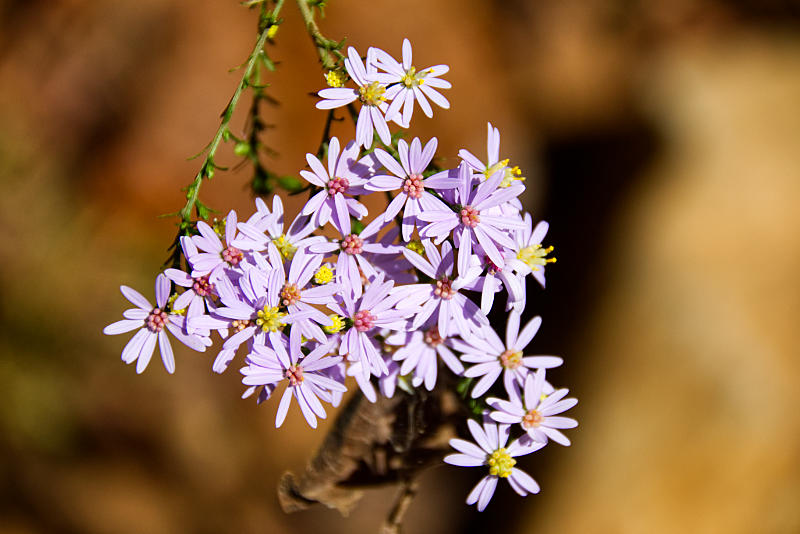 What are Asters?
The aster is a colorful perennial flower that can grow up to 2 meters tall. The genus of Aster contains over 600 different species. The flowers are an important source of nectar for many pollinators such as bees and butterflies. They come in a dazzling array of colors. They may be purple, blue, red, or even rarely pink.
The flowers of aster plants are star-like in appearance. The name aster is derived from the Greek word for star because the flowers remind one of a star.
You may find them in sunny areas such as pastures, roadsides, and open prairies. They do prefer moist soils so you are more likely to encounter them around places that stay moist, even in drier times.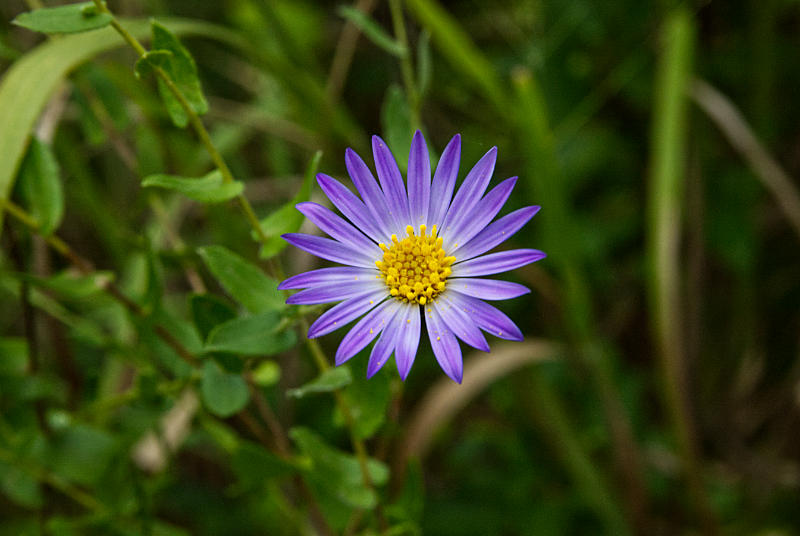 Wild Aster is Edible & Possibly Medicinal
The leaves and flowers are both edible and can be used in a number of ways in the kitchen, as well as for survival. They can be used fresh in dishes like salads, they can be added to cooked dishes as a green, and they can also be dried for later use.
The roots of aster have been used for centuries in Chinese medicine. The roots are also edible and can be added to soups and stews, in addition to being dried and used for tea. The tea has been used as a home remedy for coughing and wheezing. There are species that have been studied for this and have been shown to decrease inflammation in the lung in the lab. More studies are needed to determine what the mechanism of action may be.
It has also been shown in studies in the laboratory to possibly help to relieve constipation. Once again, the mechanism of action wasn't clear.
Native Americans also used this plant in a number of ways to treat ailments. They brewed tea from the roots or leaves and flowers for a host of ailments from fever to lung issues.
If you would like to read more about natural medicinal plants please visit our list of articles. We have loads of useful information for you to browse.