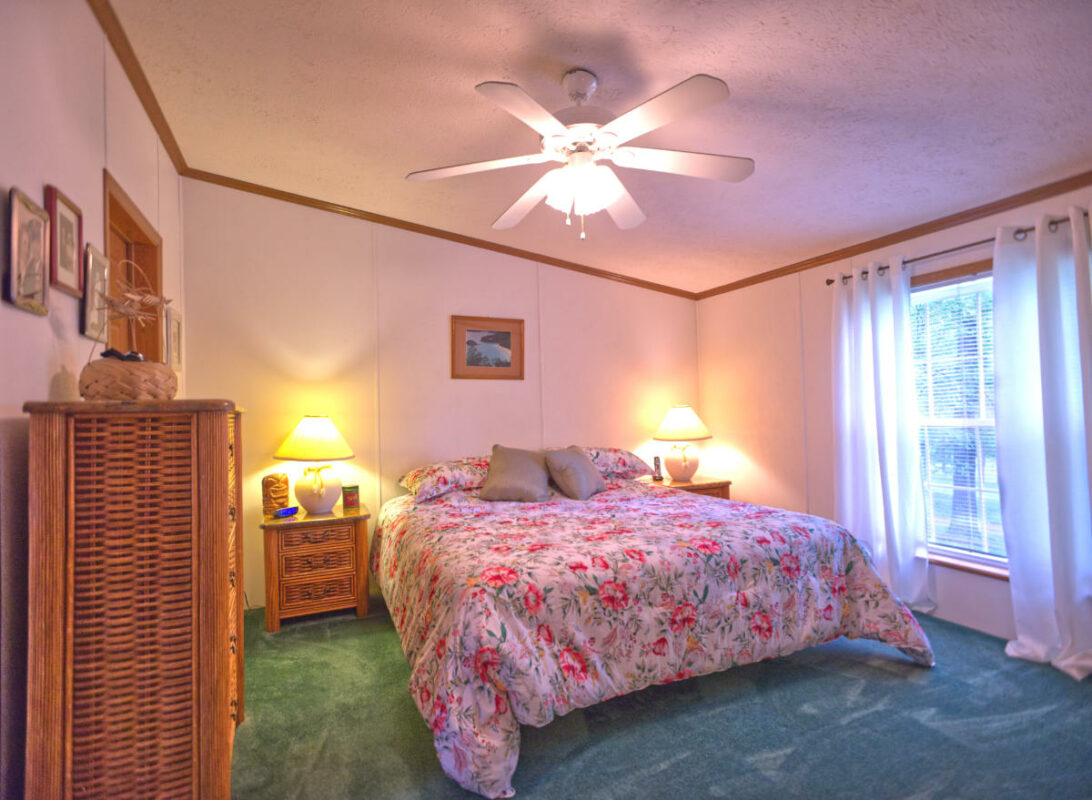 The simple fact is that realtors that use a professional photographer for real estate photography get more sales and more listing views. Sellers generally interview several realtors before deciding on one to work with. You can gain more listings by showing your prospective clients a portfolio containing the listings you have sold using professional photography. Share with potential clients how you use professional real estate photography to close more sales.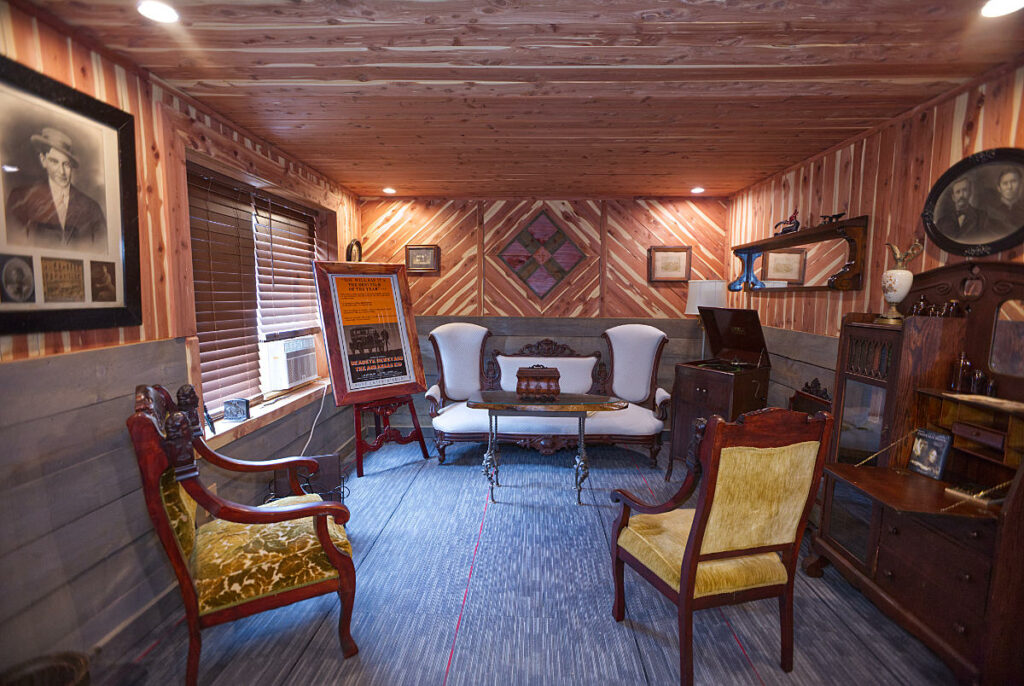 You just can't make a property listing look it's best using a cell phone, or point-and-shoot camera. You need a professional with the equipment to capture the full dynamic range of light to give you the absolute best results. Working with us can help you get more listings, more sales, and in the end, more profits.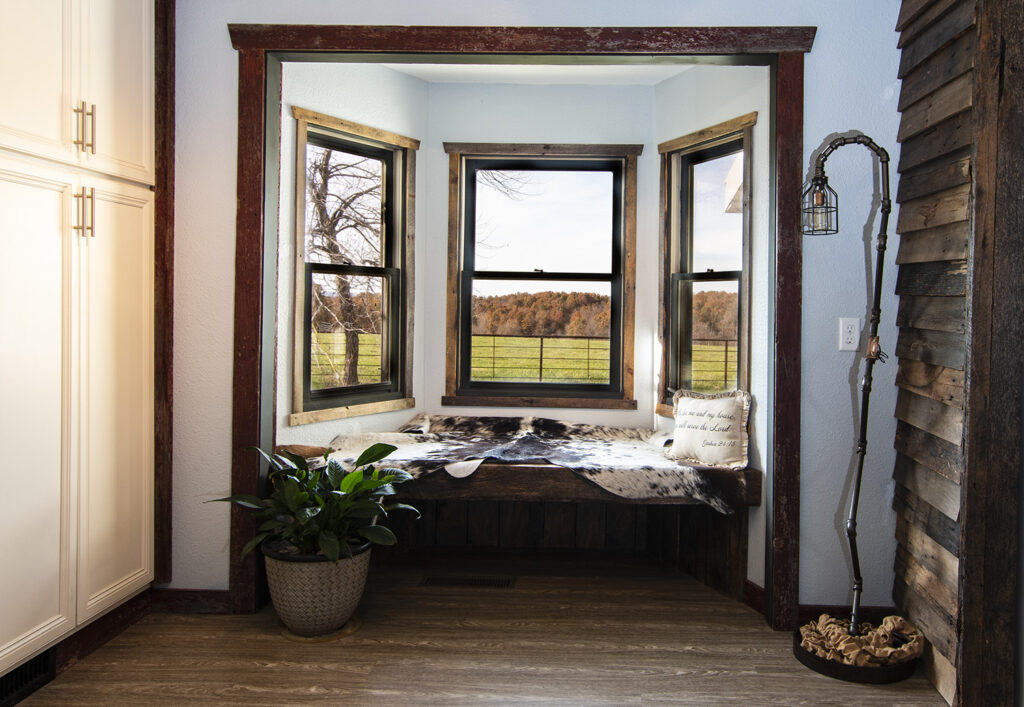 We have developed a proven system to capture your real estate photography quickly and efficiently. This means less time the owners are disturbed while shooting the property. We have all our equipment ready to go when we arrive at the property. We stay in touch with you, the realtor, about the "must-have" photos for your listing. We also aim to provide you with other shots we see that you may want to include. We work with you through every phase of the shoot, from planning, to the day of the shoot, to delivery. Most real estate photography photos are delivered within 24 hours. This allows you to get your listings online ASAP.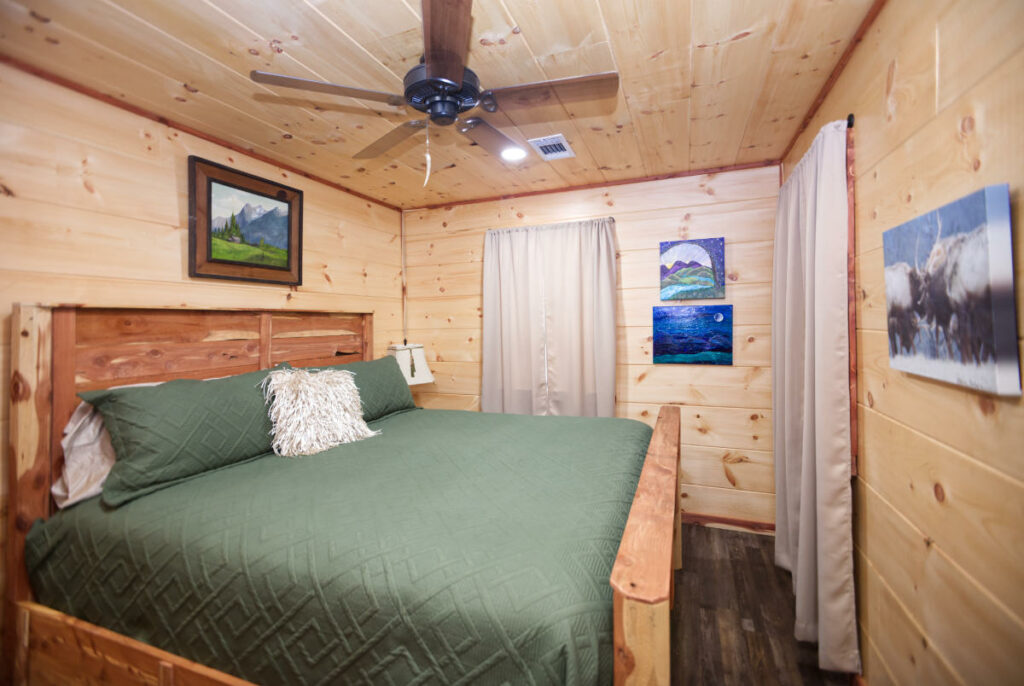 Please see the portfolio below for other examples of our real estate photography. You may also want to check out some of our added real estate photography and video services at the links below. When you need real estate photography be sure to contact us for fast, quality service at an affordable price. Prices start at only $150 for up to 25 listing photos edited and sized for a website. Contact us today!
Additional Real Estate Photography Services We Offer
Virtual Tours – Check Out Our Virtual Tours to really show off your property listings or hospitality space. Whether you are listing a property for sale, have a space for rent, or own a business, a virtual tour can help people find and see your space in an immersive experience they will remember. Hosting for your tour is available for a small monthly fee if your website can't show them.
Drone Photography/Video – Aerial drone photography or video is an added offering for our customers. We can take photos or videos from a different perspective that is sure to get your listing noticed.
Real Estate Video – We shoot your property video using state-of-the-art gimbals for smooth video. No more jittery video which can turn off your clients. A smooth, professional video will keep potential clients engaged and watching your property video.