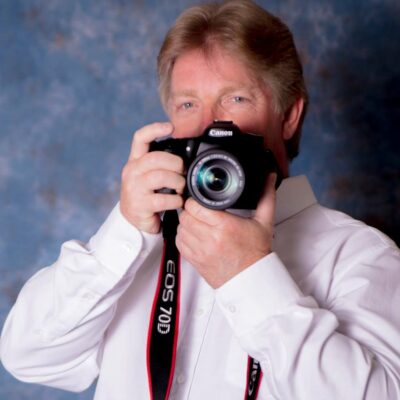 Photographer in the Ozarks
When you need to hire a photographer in the Ozarks we want to be your photographer. With over 20 years in photography and video, you get a professional photographer when you work with us. Whether you need to hire a photographer for a portrait session, you need a property shoot for a real estate listing, you need photos for your website, or any other photography need, we can shoot and edit your photos or videos, and get them to you quickly with a fast turnaround.
We have listed our services below, along with session pricing where available. Since all projects are different, we may need further info about your project in order to give you a firm price. Feel free to contact us with your project details and we will get back to you with a project price.
Next time you need to hire a photographer in the Ozarks for any of the following projects, please send us a message or give us a call. Follow the links below to see more details about each type of photography we offer.