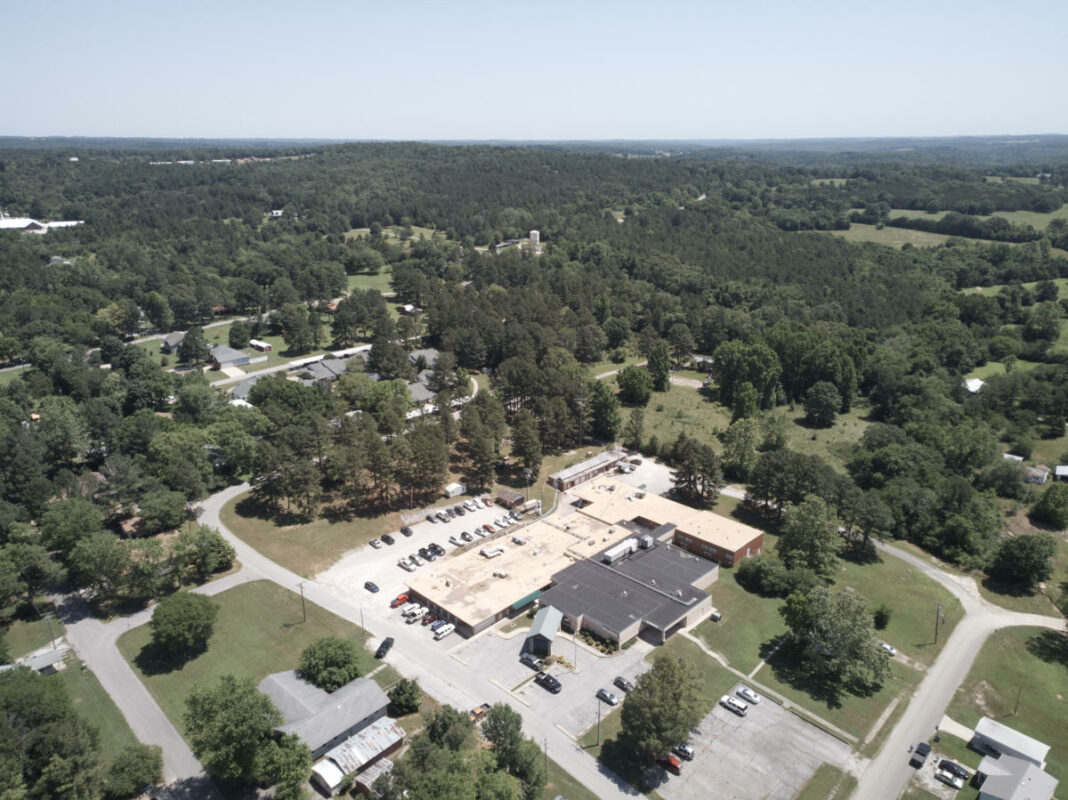 Drone Photography
One of our most popular services is drone photography. With modern drone technology, we can shoot aerial photos at very high resolution. These photos offer a unique perspective that catches the attention of potential customers or clients. As with our 360° virtual tour service, drone photography is not commonplace yet. This means you have the opportunity to beat your competition by using aerial photos in advertising and online before they do.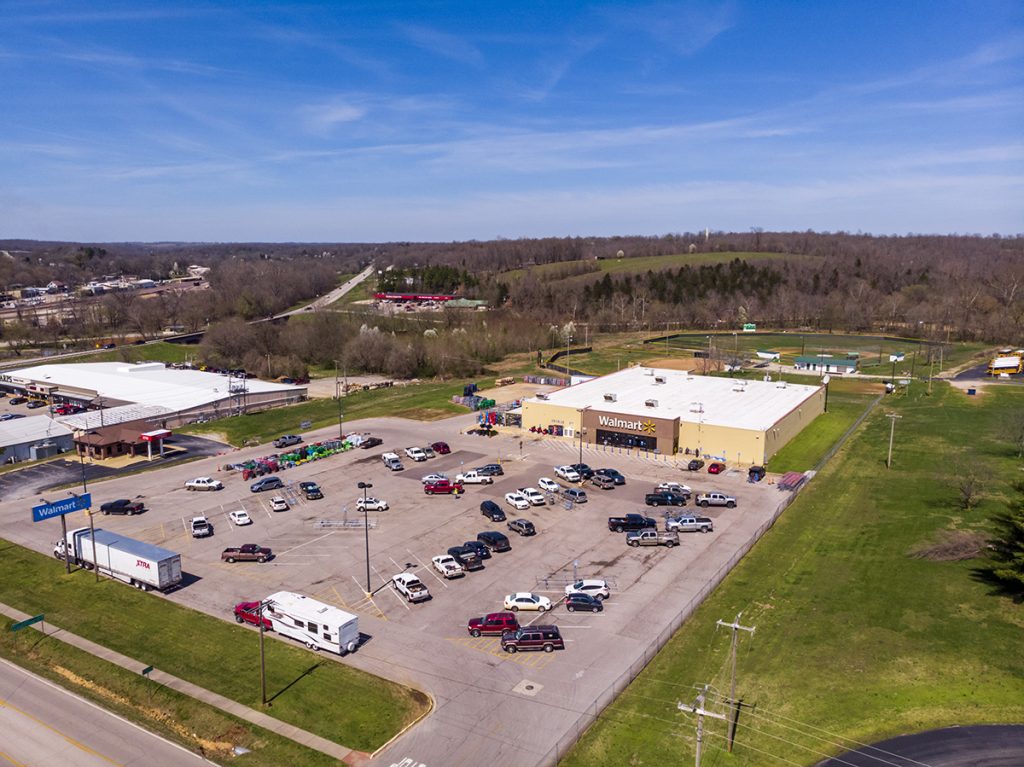 ---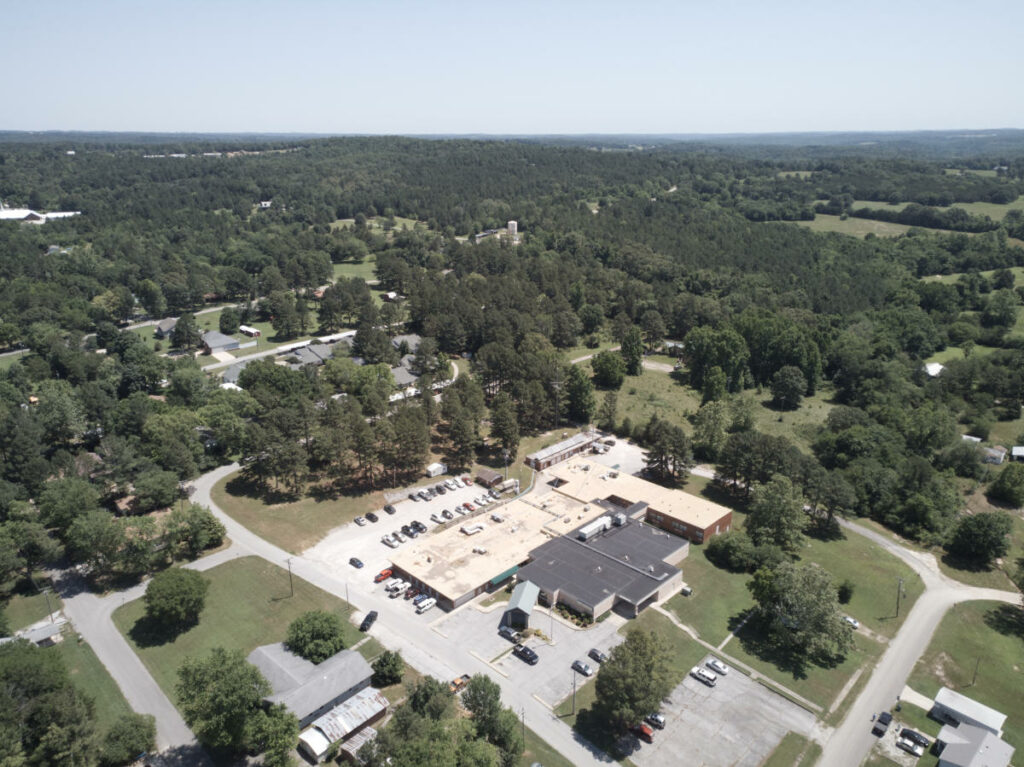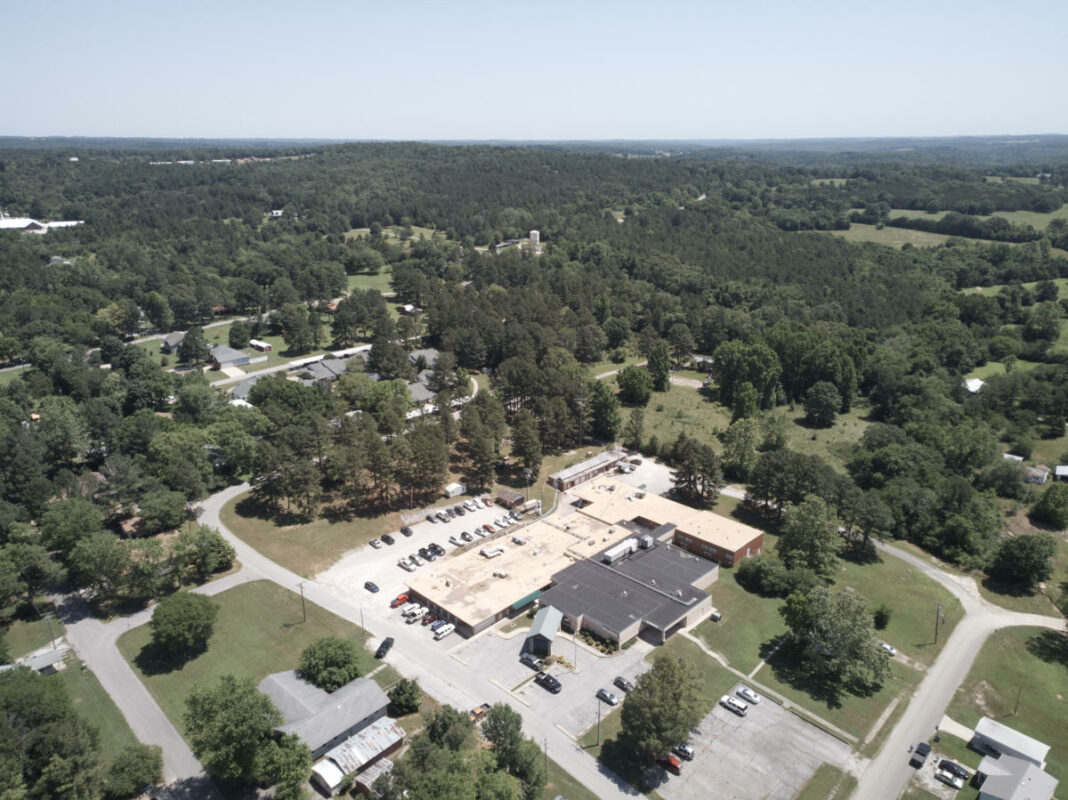 Drone technology is also perfect for aerial video. By using drones, we can shoot and edit a one-of-a-kind video for your company or real estate properties. You need a professional drone pilot to get the angles and camera moves that will make your project stand out.
Make sure the pilot you hire is licensed by the FAA as a Part 107 pilot. My license and currency are available for you to view on request. The law requires that flying a drone in furtherance of a business requires the pilot to be Part 107 certified. This includes videos that might be uploaded to sites like YouTube since channels can be monetized. Don't risk a hefty fine from the FAA! Call Us!
Here are a few projects we have done for clients.
---
---
---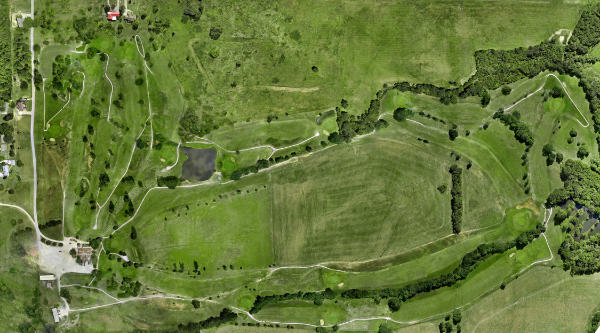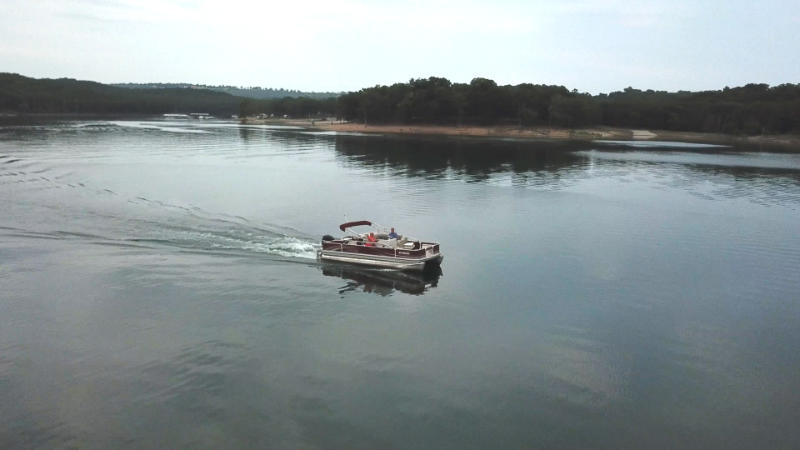 ---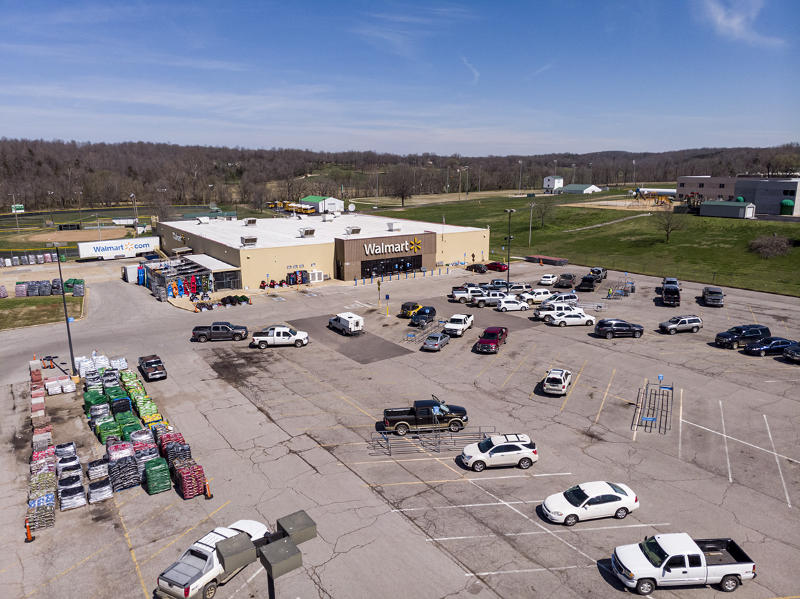 ---