Discoveries
This category contains links and stories to things we discover as we travel around the Ozarks. This is a general interest category.
Moving To The Ozarks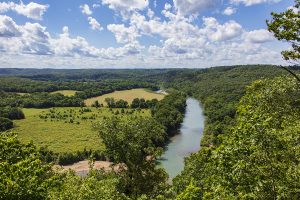 If you are thinking of getting out of the crowded city during the current...
Virtual Tour of Marble Falls 360° Photos. Use Your Mouse Or Move Your Phone...